Welcome To The International Resource Center On LGBTIQ+ Aging
The Global LGBTIQ+ Aging Network is both a resource center and community of practice centered on advocating for the human rights of lesbian, gay, bisexual, transgender, intersex and queer older people around the world. 
Click here to learn more about SAGE and the state of LGBTIQ+ Aging around the world. 
Collection of guides, articles, reports, webinars, and best practice guides on LGBTIQ+ aging.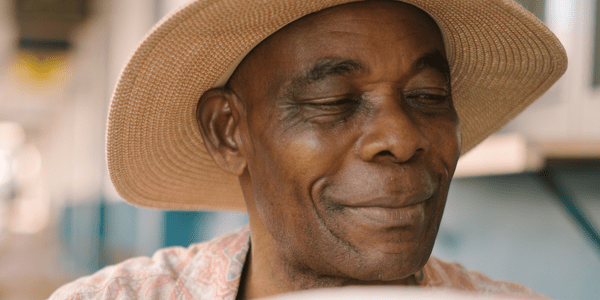 Identify and locate civil society, direct service, and human rights organizations supporting LGBTIQ+ older people in their communities.